Elevating Your Brand with Digital Printing
Where Imagination Meets Reality: Unmatched Quality, Infinite Possibilities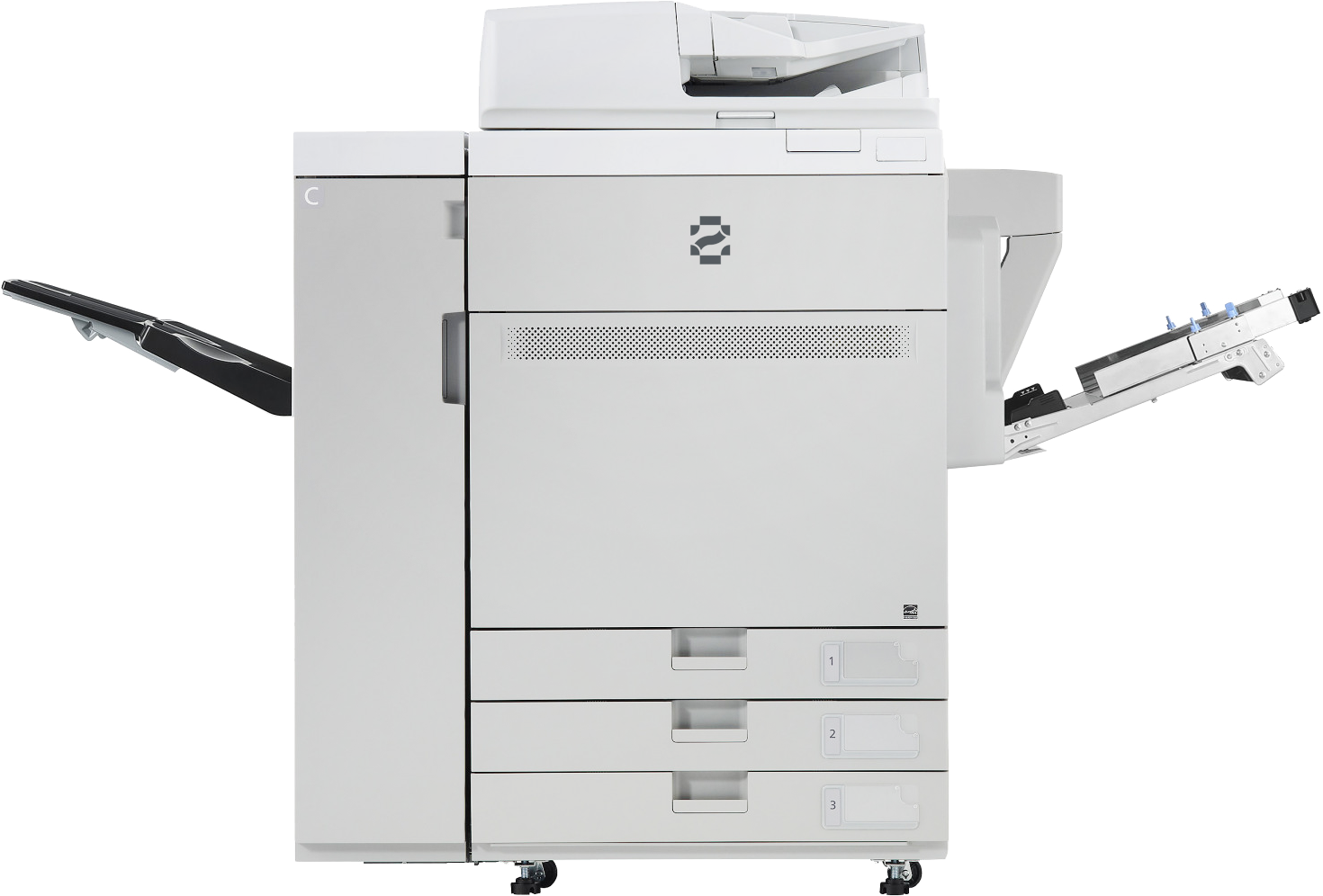 At Custom Zone in Qatar, we pride ourselves on delivering cutting-edge digital printing services that go beyond the ordinary. Our dedication to quality and efficiency makes us the top choice for businesses seeking exceptional digital printing solutions.

With the advancement of digital color and black & white printing, we offer unmatched speed and vibrant results that leave a lasting impact. Embracing the latest technology, we seamlessly blend the excellence of traditional printing with the convenience of digital copying, allowing us to produce cost-effective, full-color marketing materials for short runs.

Our digital output capabilities extend to a wide range of materials, providing you with endless possibilities. From captivating postcards, flyers, and brochures to durable business cards and invitations, we offer top-notch front-to-back registration and precision.
Benefits of Our Digital Printing Technology
Vibrant Creations Unleashed
With Custom Zone, you can expect your materials to come to life with vivid inks and a polished finish. Our experienced team is well-versed in both traditional and cutting-edge printing methods, ensuring that we handle every aspect of your project with expertise.
Whether you need striking marketing collaterals or personalized prints and gifts, our technology enables us to deliver outstanding results, meeting your tight deadlines without compromising on quality.
Choose Custom Zone for digital printing that elevates your brand and leaves a lasting impression on your audience. Experience the convenience of our fast turnaround and exceptional color reproduction, making your marketing materials truly shine. Let us be your trusted partner, delivering unmatched quality and exceeding your expectations every step of the way.