Elevate Your Brand | Custom Printing Solutions | Streamlined Process | Exceptional Quality
we offer comprehensive printing and promotional services tailored to your unique needs. Discover our wide range of top-quality solutions.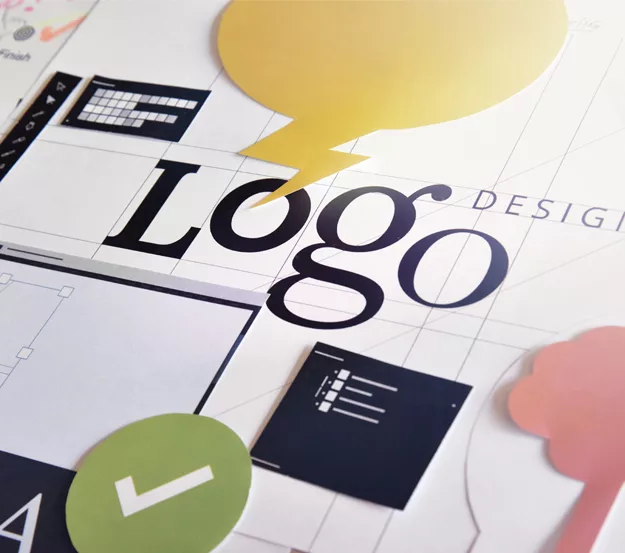 Design Services
Our in-house design team brings your ideas to life with captivating and customized designs. Whether you need a new logo, marketing collateral, or a complete branding overhaul, our designers will work closely with you to create visually stunning materials that align with your brand identity.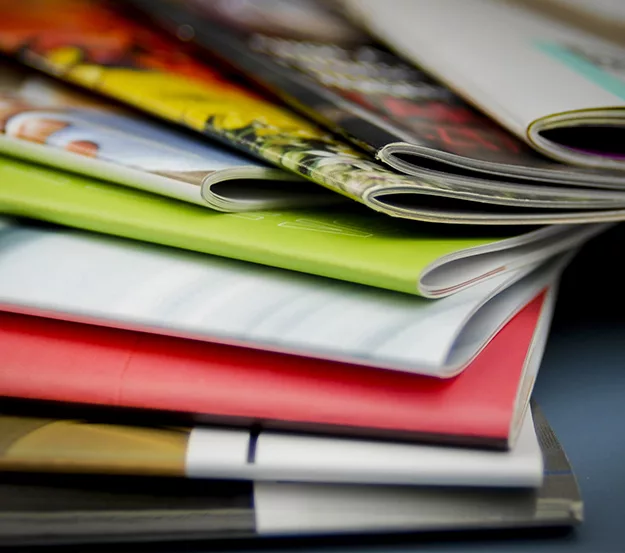 Digital Printing
With our state-of-the-art digital printing technology, we ensure exceptional print quality and fast turnaround times. From business cards and brochures to flyers and catalogs, our digital printing services deliver vibrant and professional results that leave a lasting impression.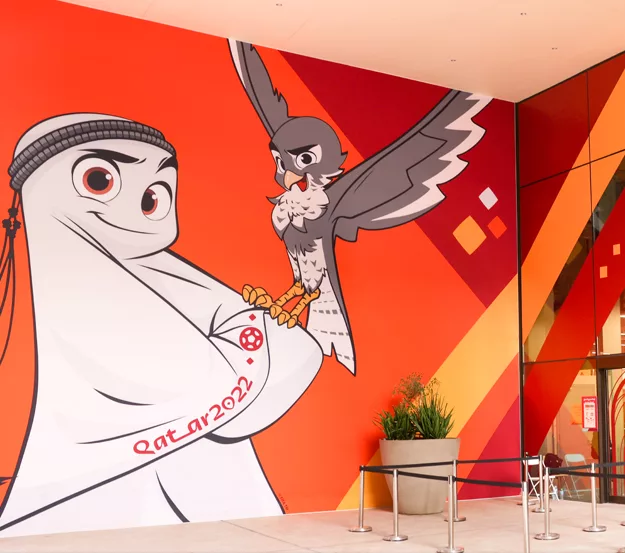 Wide-Format Printing
Make a bold statement with our wide-format printing solutions. We specialize in producing eye-catching signage, banners, posters, and trade show displays that captivate audiences and effectively promote your brand. Our expert team ensures high-resolution prints and meticulous attention to detail.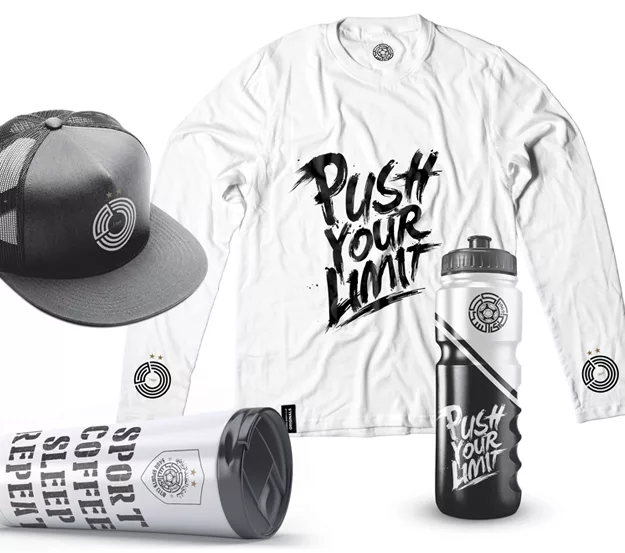 Promotional Products
Stand out from the crowd with our extensive selection of custom promotional products. From branded apparel and accessories to corporate gifts and giveaways, we offer a wide range of options to leave a lasting impression on clients, customers, and employees.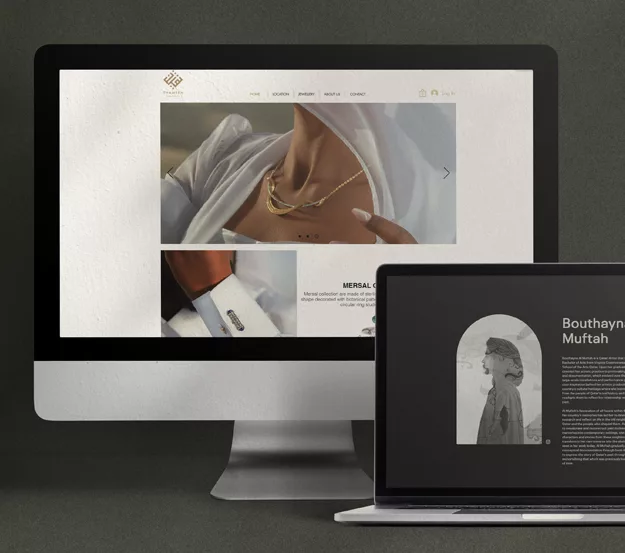 Web Design
Our skilled web design team creates visually stunning and user-friendly websites that effectively represent your brand and captivate your target audience. From responsive design to seamless navigation, we ensure an exceptional online presence that leaves a lasting impression.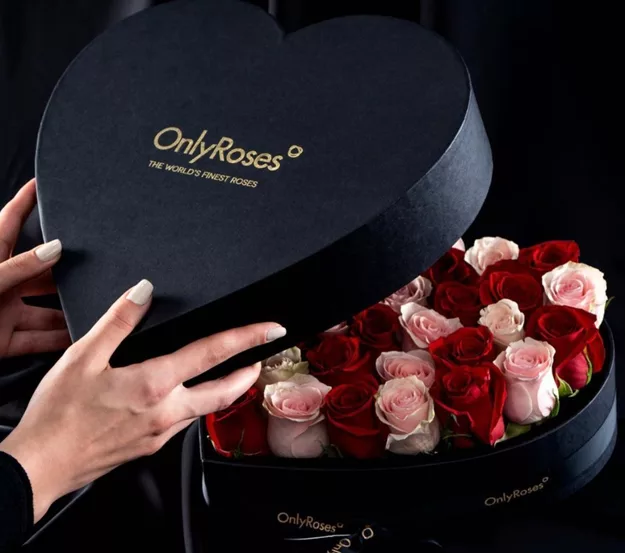 Packaging
Enhance your product's appeal with our professional packaging solutions. We design and produce custom packaging that not only showcases your brand but also protects your products. From concept development to material selection, we deliver packaging that stands out on the shelves.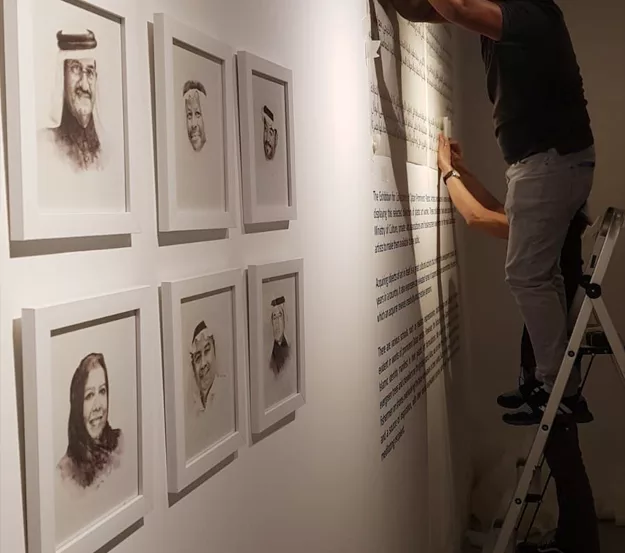 Fabrication
Make a memorable impact at events and exhibitions with our custom display fabrication services. Our experienced team specializes in creating eye-catching displays, booths, kiosks, and signage that effectively communicate your brand message and attract attention. From concept design to installation, we ensure your presence is unforgettable.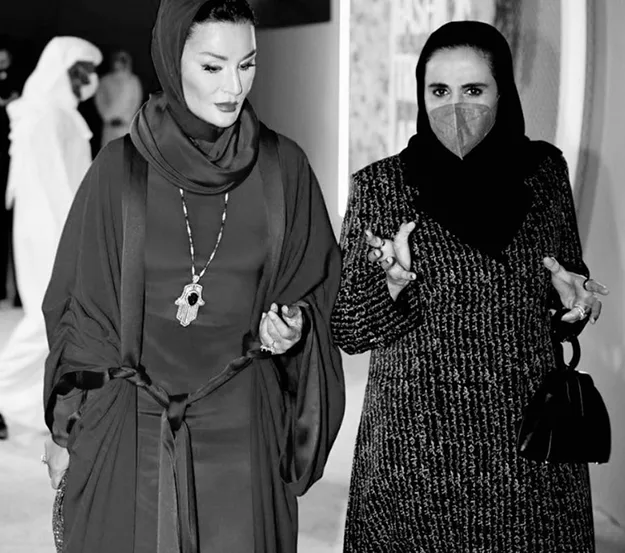 Custom Solutions
We understand that each client has unique needs. Our team specializes in creating custom solutions tailored to your specific requirements. Whether you have a complex project or a specific vision in mind, we have the expertise to deliver exceptional results that exceed your expectations.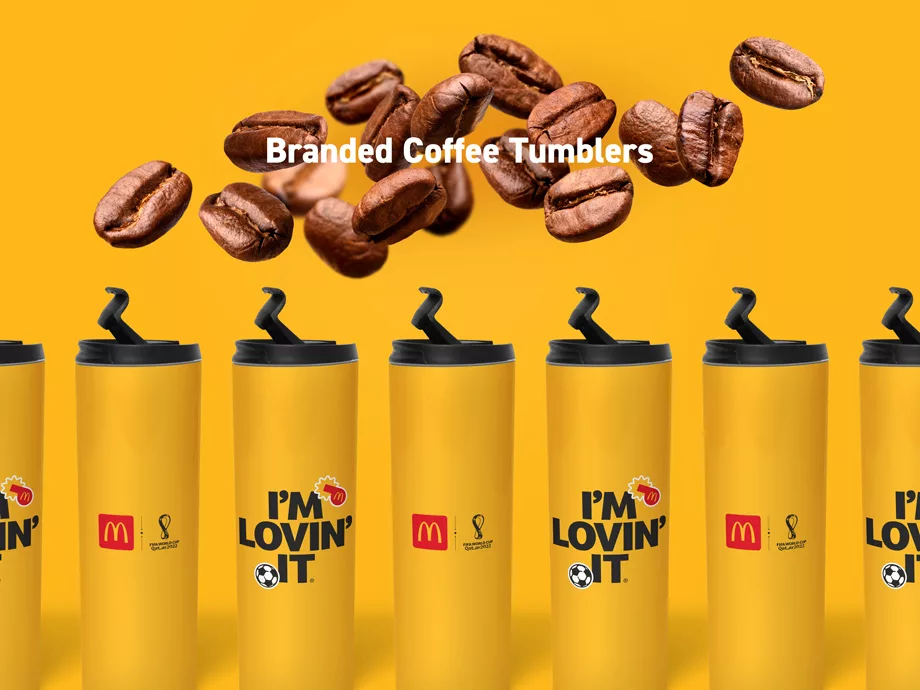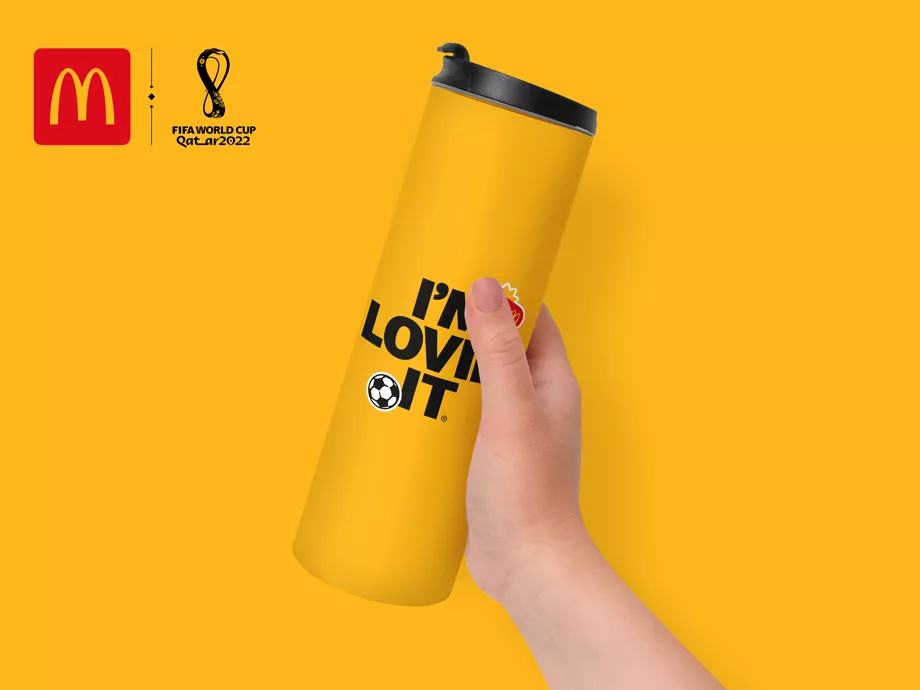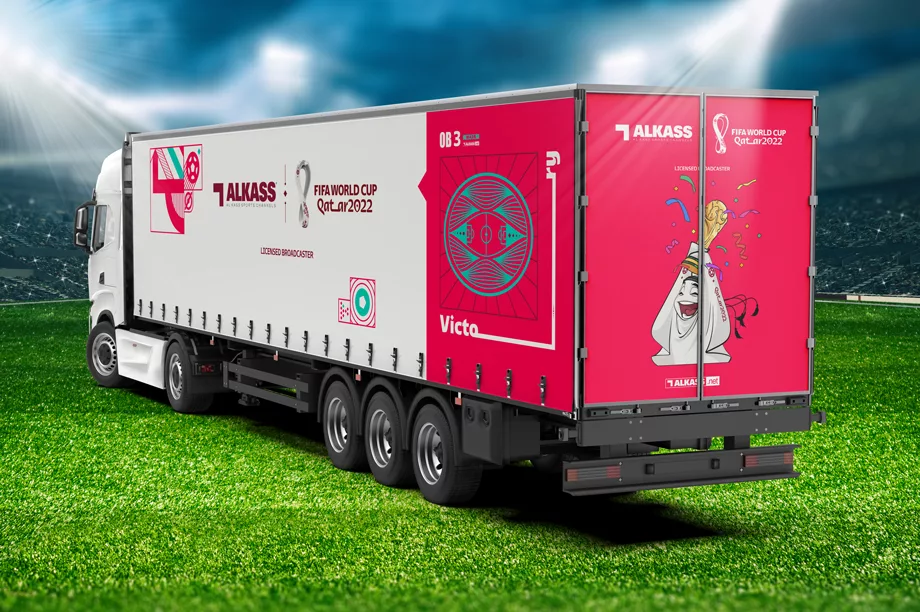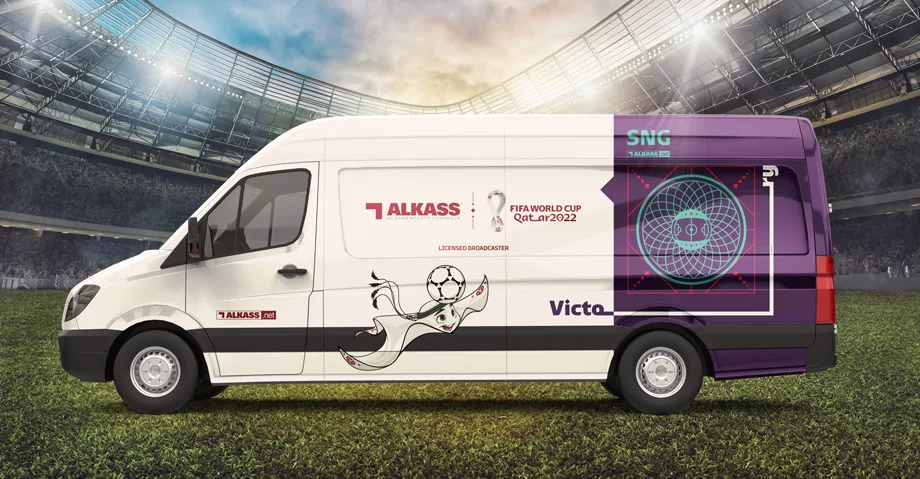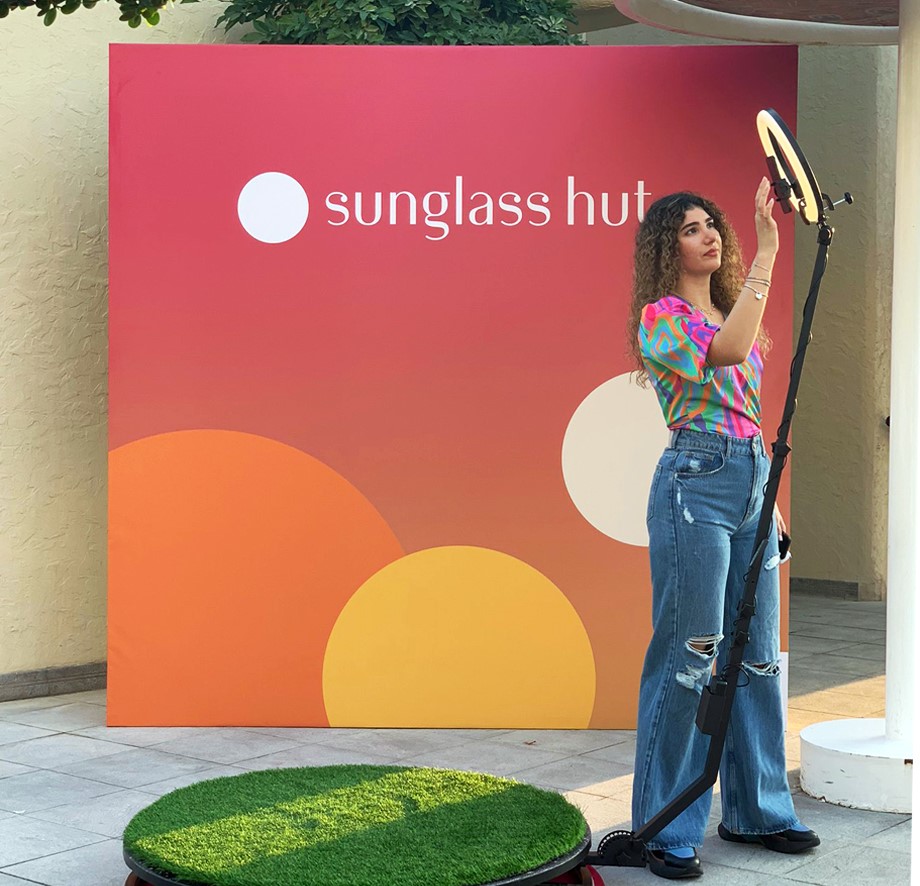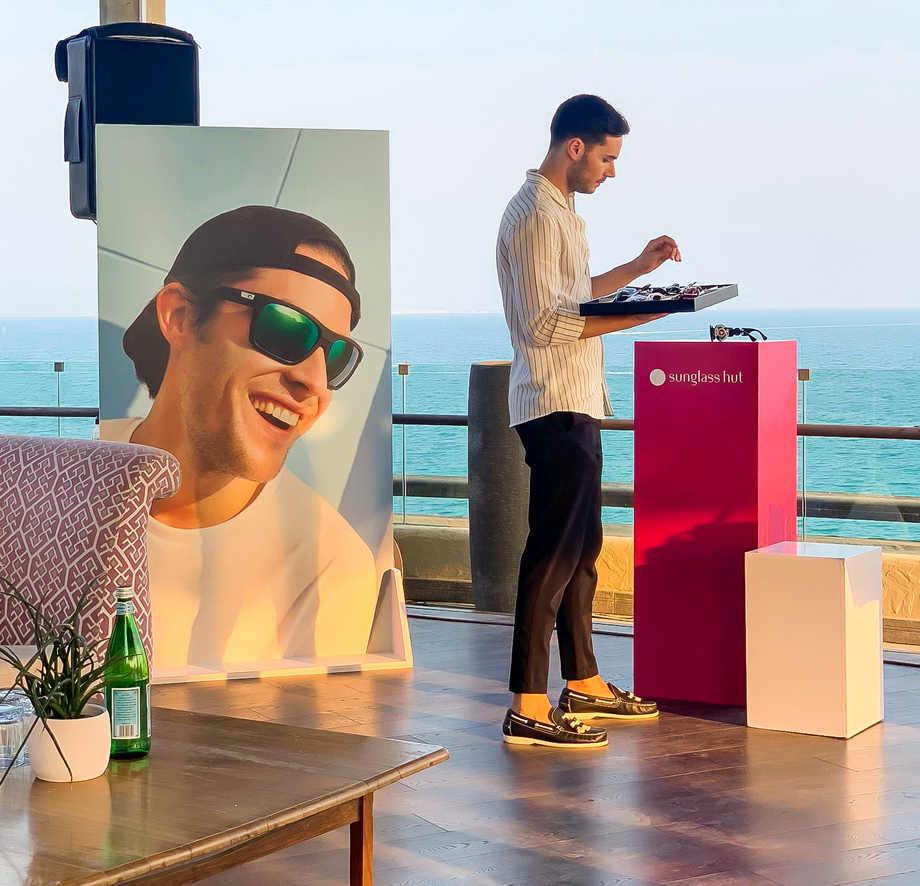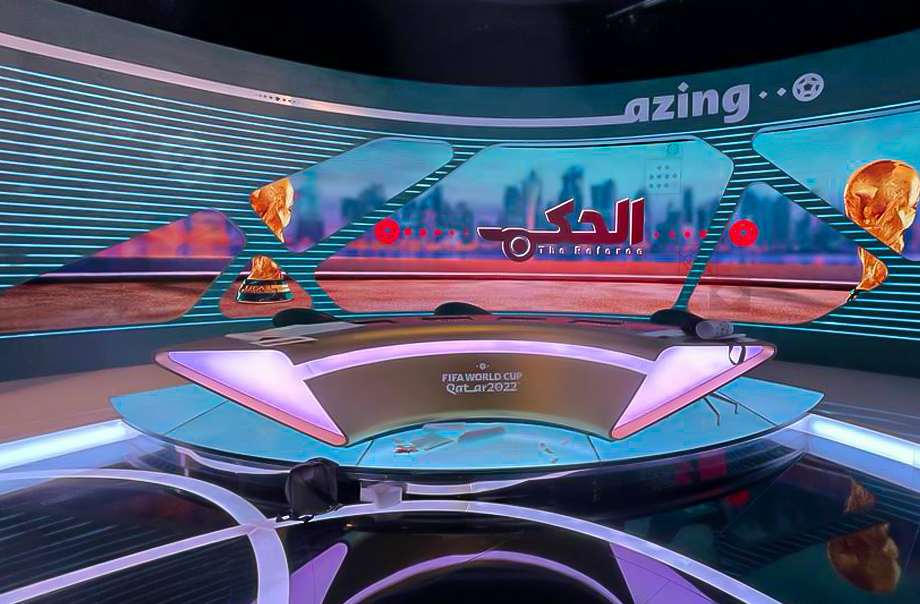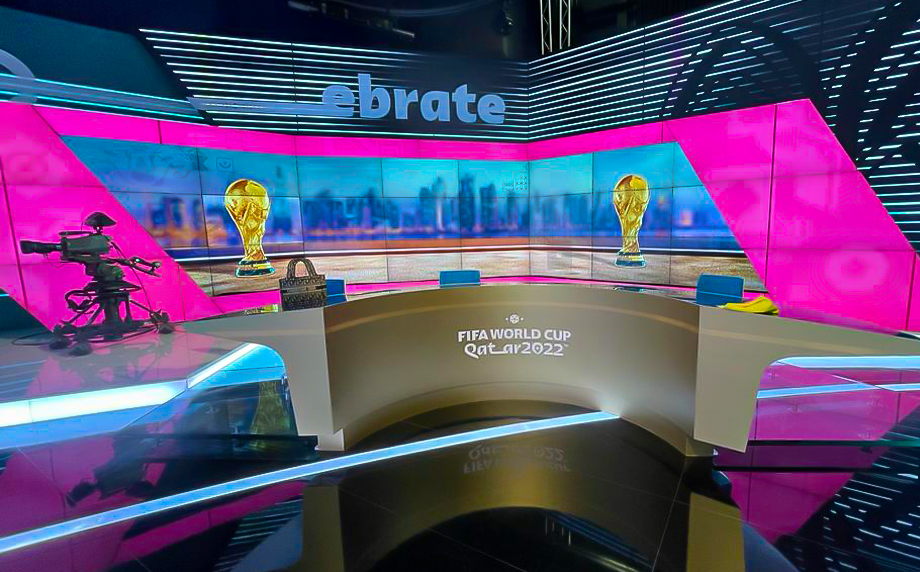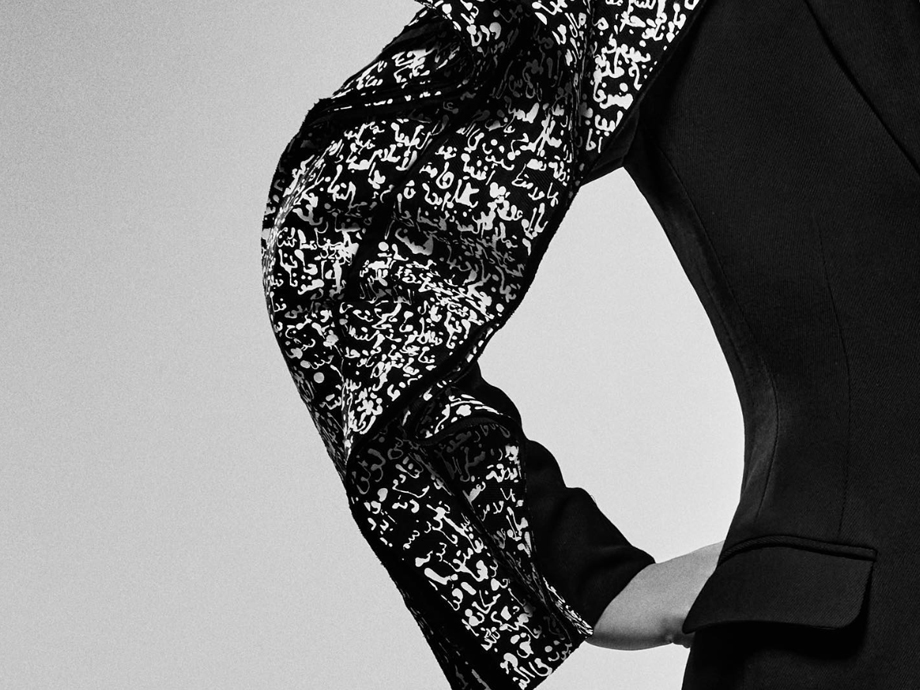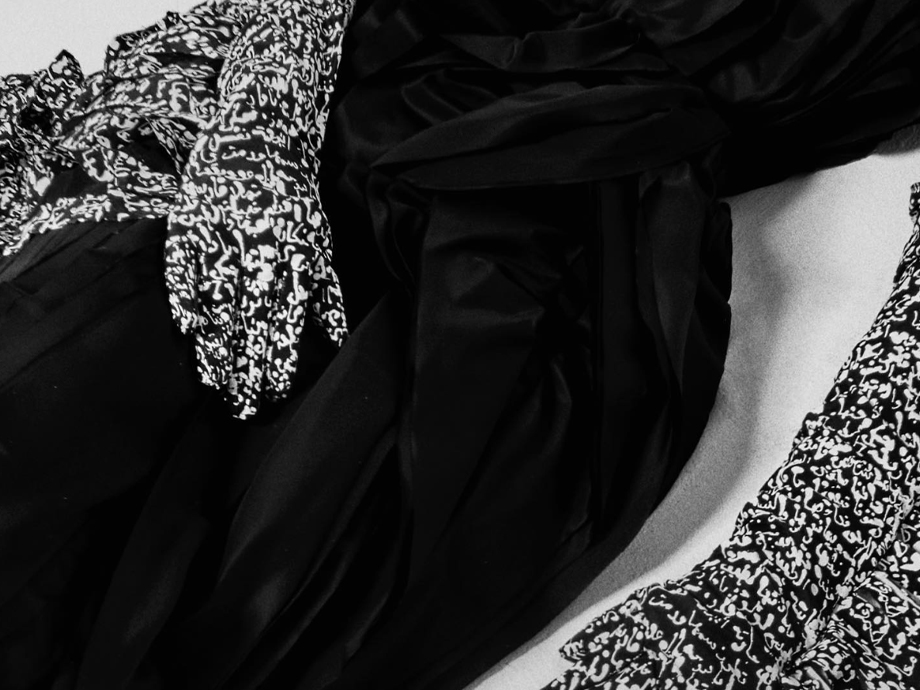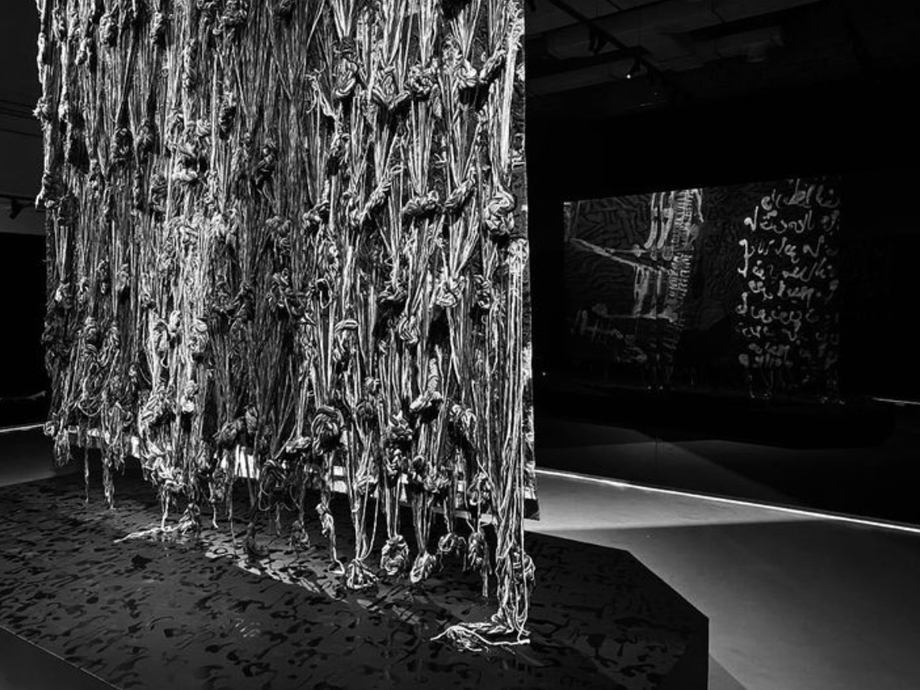 An Example of a Previous Project
Transforming a Vision into Reality – Check out our previous project where we brought a client's unique branding concept to life through stunning print materials, captivating designs, and exceptional attention to detail.
This is a place to showcase the logos of some of your clients









"Thank you, Custom Zone, for a really great job on our recent FIFA World Cup project. Your quick and practical responses throughout our communications and your determination to produce and successfully deliver the best quality products for us within our deadlines was truly appreciated.."
"Custom Zone was not only easy to work with, but Their communication was also excellent. They met every deadline, and also offered sound suggestions that added to the quality of each of our projects. Because of this, we were able to complete our projects on time and the best quality."
"A testimonial from a client who benefited from your product or service. Testimonials can be a highly effective way of establishing credibility and increasing your company's reputation."