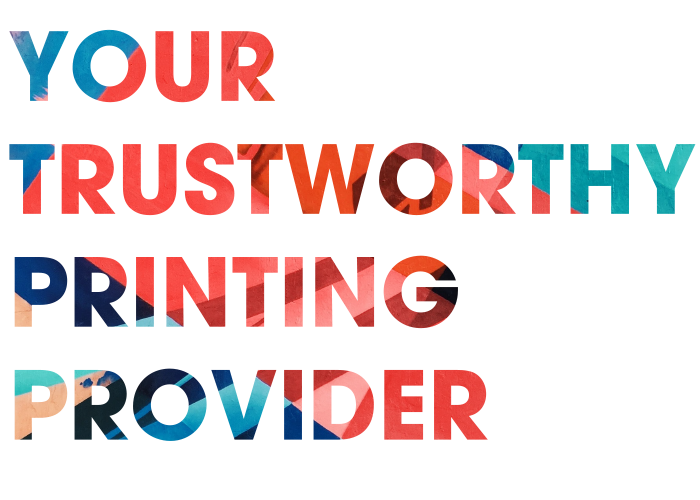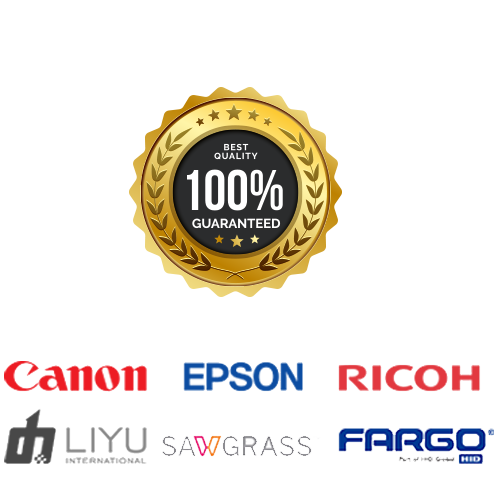 Using the modern technology machinery and our experience ensure that we deliver the best possible quality printed product for all our customers.
Luggage Tags
Promotional luggage tags
 are practical and budget-friendly. They allow your brand to promote around the globe. Custom luggage tags are perfect for business associates and loyal customers. These 
gifts
 are both innovative and cost-effective promotions. Use them for your next trade show or event 
giveaway
. They feature unique shapes that relate to your brand and help you (and your bags) stand out.  For example, tourism companies and travel agencies may want to advertise with tags shaped like an airplane. Use your custom luggage tags as group identifiers for landing in a new country. The gift to customers so they broadcast your business when trekking across the globe. 
Custom luggage tags
 make neat little travel-related giveaways or gifts. Whatever your event, occasion, or organization, these promotional giveaway items can help you build a marketing campaign. Size: 55 x 75 mm
Tag Printing Options
UV Printing | Screen Printing
Printing Instructions : 
DIGITAL PRINTING COMPANY IN DOHA
we don't just offer promotional products, we offer a full suite of all digital printing services and solutions designed to make your job easier, your promotions more successful, and the impossible possible!
Custom Zone digital printing Qatar! We provide you with all your needs. From design to production we got your back. Digital Printing Services in Doha Qatar, Are you looking for best digital print center in Qatar? We provide you with quality and best printing prices in Doha.
DIGITAL PRINTING IN DOHA QATAR
PROMOTIONAL PRODUCT DIGITAL PRINTING SERVICES QATAR
Need SUPER FAST delivery service of your? We have 4,000+ items that can be shipped out in as little as 6 business days. We offer a "two-minute drill" training for your promotions specialist and help you get your rush order processed without problems or delays. Fast, efficient and accurate.