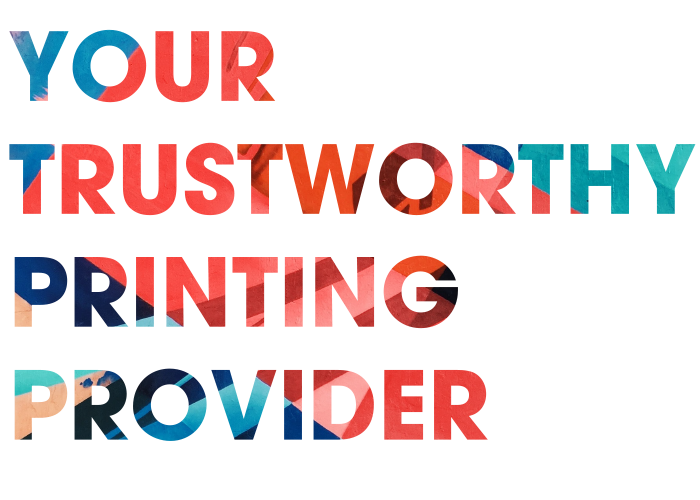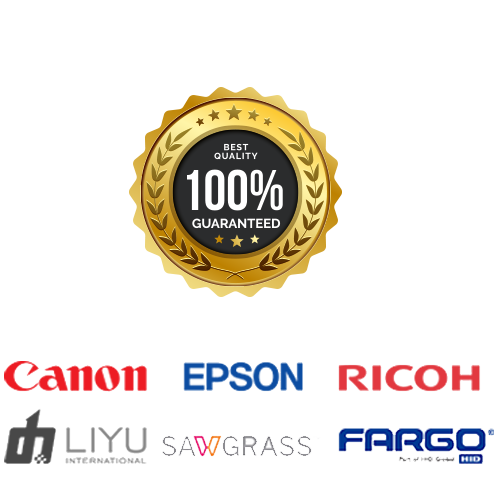 Using the modern technology machinery and our experience ensure that we deliver the best possible quality printed product for all our customers.
Branded Corporate Pens
 with Branding and Printing Options.
Pens
 have been made and everybody needs something other than what's expected by people and 
branded pens
 works best when publicizing for a brand. You can utilize these pens in sessions or in some special occasions like verbal confrontations and addresses. Our 
Customized pen
 has a substantial space for your logo or your name to outline on it. This 
laser engraved pens
 fits the pen's top and gives it a quality looks that everyone wants to have. This 
corporate pen
 is printable on its body. Imprinting on the pens put a decent impression when a store has heaps of pens in variety of shapes that is the reason we're giving you our distinctive printing alternatives on our entire deal pens. You can discover these beguiling pens in different hues. At the point when joining our printing alternatives with your one of a kind molded pen, the item shows up much more clearer picture of its quality that makes it sell sooner.
Printing Options :
UV Printing
Laser Marking
PAD Printing
Printing Instructions : 
DIGITAL PRINTING COMPANY IN DOHA
we don't just offer promotional products, we offer a full suite of all digital printing services and solutions designed to make your job easier, your promotions more successful, and the impossible possible!
Custom Zone digital printing Qatar! We provide you with all your needs. From design to production we got your back. Digital Printing Services in Doha Qatar, Are you looking for best digital print center in Qatar? We provide you with quality and best printing prices in Doha.
DIGITAL PRINTING IN DOHA QATAR
PROMOTIONAL PRODUCT DIGITAL PRINTING SERVICES QATAR
Need SUPER FAST delivery service of your? We have 4,000+ items that can be shipped out in as little as 6 business days. We offer a "two-minute drill" training for your promotions specialist and help you get your rush order processed without problems or delays. Fast, efficient and accurate.