Unleash Your Brand's Packaging Potential
Where Imagination Meets Packaging Innovation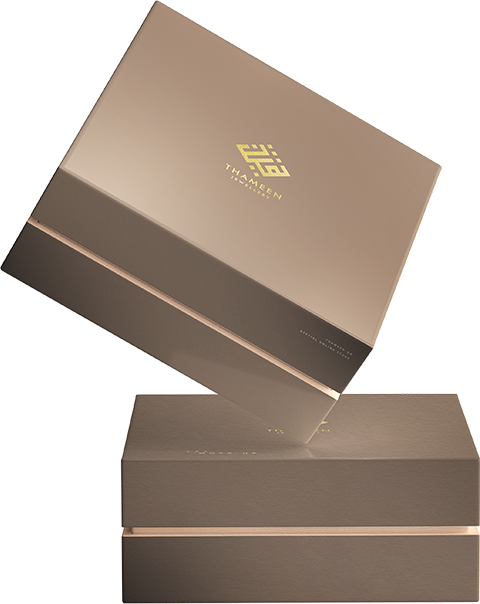 At Custom Zone, we take pride in offering a diverse range of packaging solutions that elevate your brand's image and leave a lasting impression on your customers. Our dedication to craftsmanship and attention to detail ensure that each packaging design is a masterpiece in itself.
Luxury VIP Packaging: Experience the epitome of elegance with our custom-made VIP packaging and boxes. Crafted with high-end woods and finished with premium touches, these packaging solutions exude sophistication and exclusivity.
Branded Retail Packaging: Make your products stand out on the shelves with our branded retail packaging. From eye-catching designs to impeccable finishing, we create packaging that reinforces your brand identity and captivates your target audience.
Custom Gift Boxes: Delight your recipients with personalized gift boxes that reflect your thoughtfulness and creativity. Whether it's a corporate giveaway or a special occasion, our custom gift boxes add an extra touch of joy to every present.
Innovative Product Packaging: Looking for packaging that aligns with your unique product specifications? Our team excels in creating innovative packaging solutions that not only protect but also enhance the appeal of your products.
Eco-Friendly Packaging: Show your commitment to sustainability with our eco-friendly packaging options. We offer environmentally responsible materials and design choices that resonate with eco-conscious consumers.
Promotional Packaging: Leave a lasting impact on your audience with our striking promotional packaging. We help you showcase your brand message effectively and increase brand recall through exceptional packaging.
Unleash Your Brand's Potential
Elevate Packaging Excellence with Custom Zone
Let Custom Zone be your partner in creating packaging solutions that inspire and elevate your brand image. Our team of skilled designers and craftsmen will work closely with you to bring your vision to life. Elevate your packaging game with Custom Zone and set a new standard of excellence in the market.